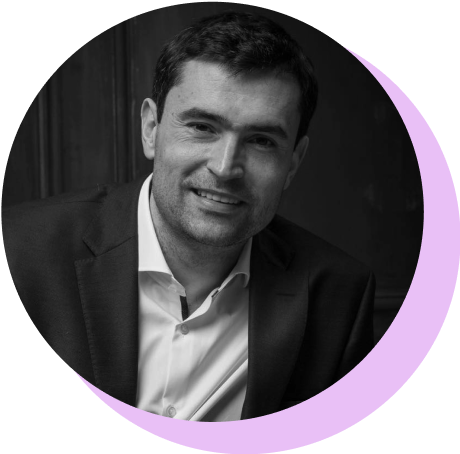 We are a group of enthusiasts that wants to make passive income with staking easy for everyone, just as we would do it for ourselves
5 years of experience in marketing SaaS products and Enterprise software. Pavel drives customer advocacy, go-to-market strategy, and communications.
Alex started a media business with a team of 5 people. He developed the basic concept of the publication, advertising channels and collaborated with media partners. The current circulation of the magazine is 100,000+ copies.
Experienced entrepreneur, founder and CEO of tech companies with a capitalization of over 25 million euro. Founder of the venture fund "ZED VENTURES", investing in promising IT startups at the pre-seed stage.
An unusual combination: a Roman emperor, Stoic philosopher + modern entrepreneur and investor. Or a Fintech professional, hidden under this alias. This mystery will unveil itself later.